Raising the standard of corporate governance in the Middle East.
We believe that entrepreneurs, business owners, executives, and investors alike benefit significantly from the implementation of effective corporate governance within companies of all sizes across the region. Our purpose is to provide tailored support to each of these groups, through a combination of targeted information and resources, capacity building programs, independent business consultancy, and organizational evaluations. Our passionate and experienced team has worked with over 500 businesses in the Middle East over the past decade, introducing international best practices and identifying new opportunities for growth. We measure our achievement by the success of the clients we work with. To find out how we could help you, get in touch with us today.

We operate in association with the International Finance Corporation, Member of the World Bank Group (IFC) to deliver programs and services compliant with globally recognized standards.
51 +
Numbers of companies worked with
81 +
Number of training programs held
901 +
Number of individuals trained
Our Team
Our diverse team is made up of individual subject matter experts who deploy their specific knowledge and skills to create significant value for the individuals and organizations with whom we work.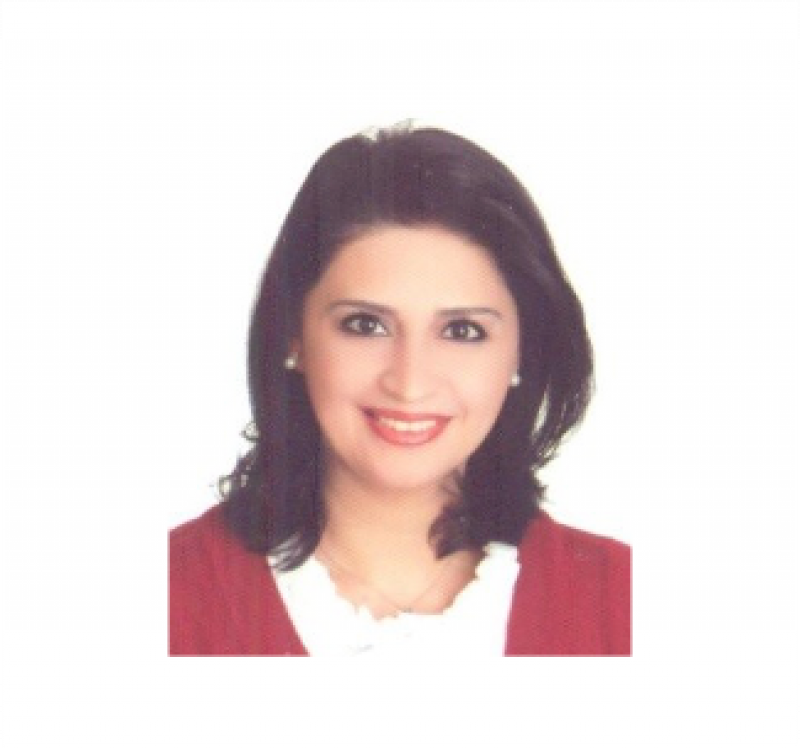 Oraib Qubbaj
Senior Advisor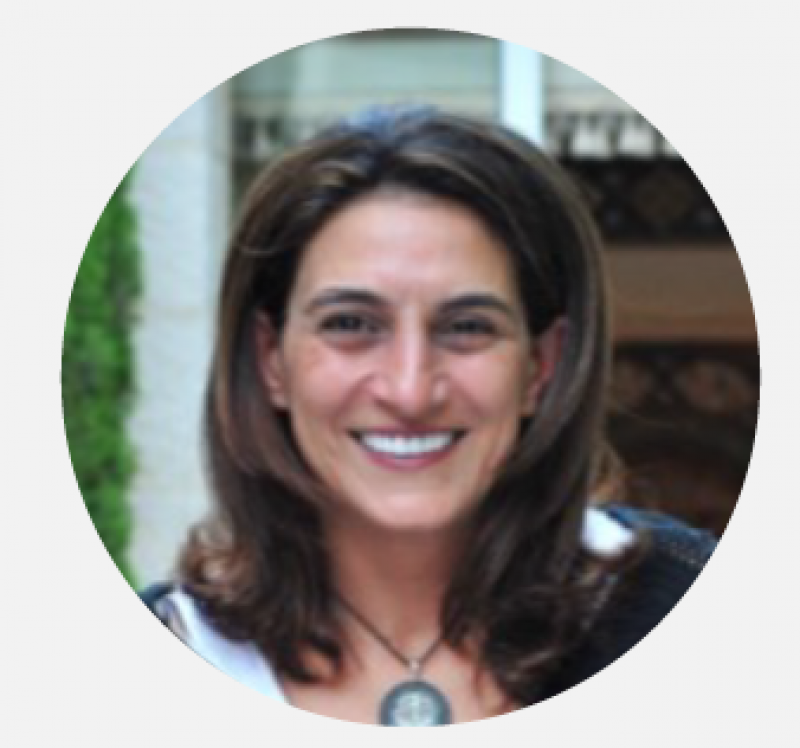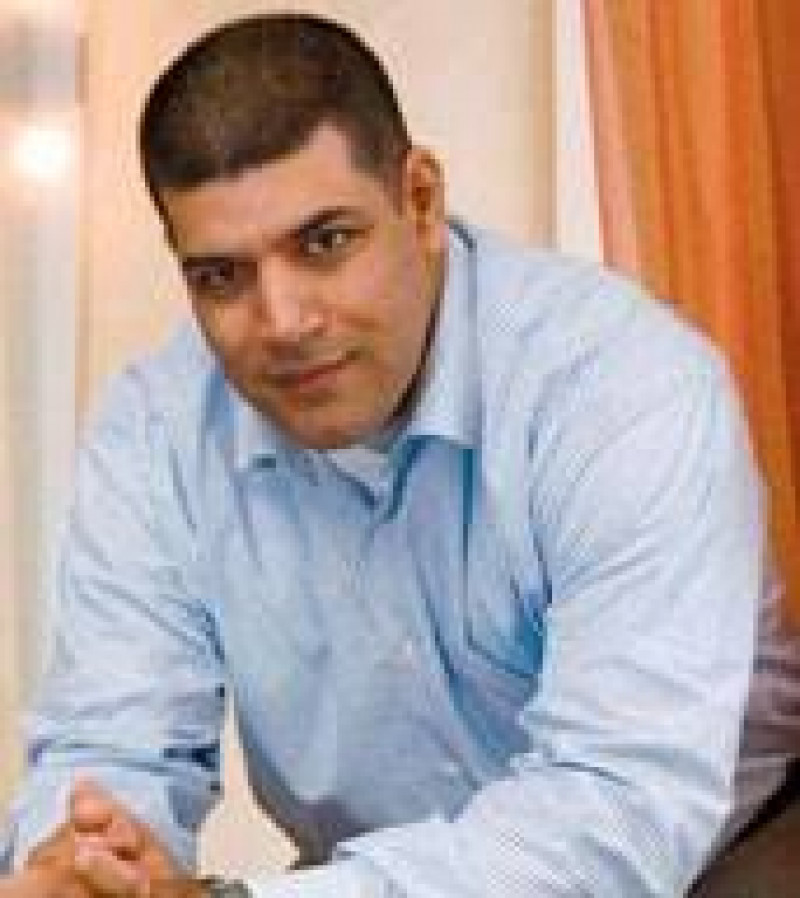 Majied Qasem
Senior Advisor
Testimonials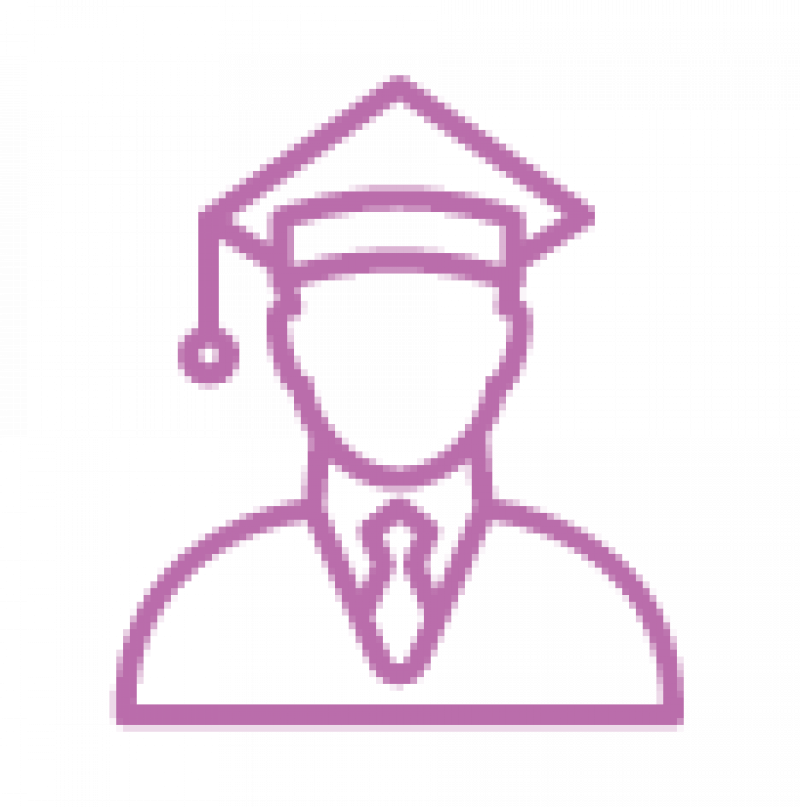 "I chose this program because I needed to have a fresh start upon how to manage board members relationships. I was thrilled to understand that I would also get a comprehensive overview of all the board mechanisms, get a clear picture of what to do and how to handle conflict within the board room. To this program suits experienced board members as well as new incumbents. The genuine debates within the participants and life time experience of some of our speakers are worth dozens of hours of reading and brought real added value to my board experience. Great time and thanks to the team."
David Mouton
Managing Director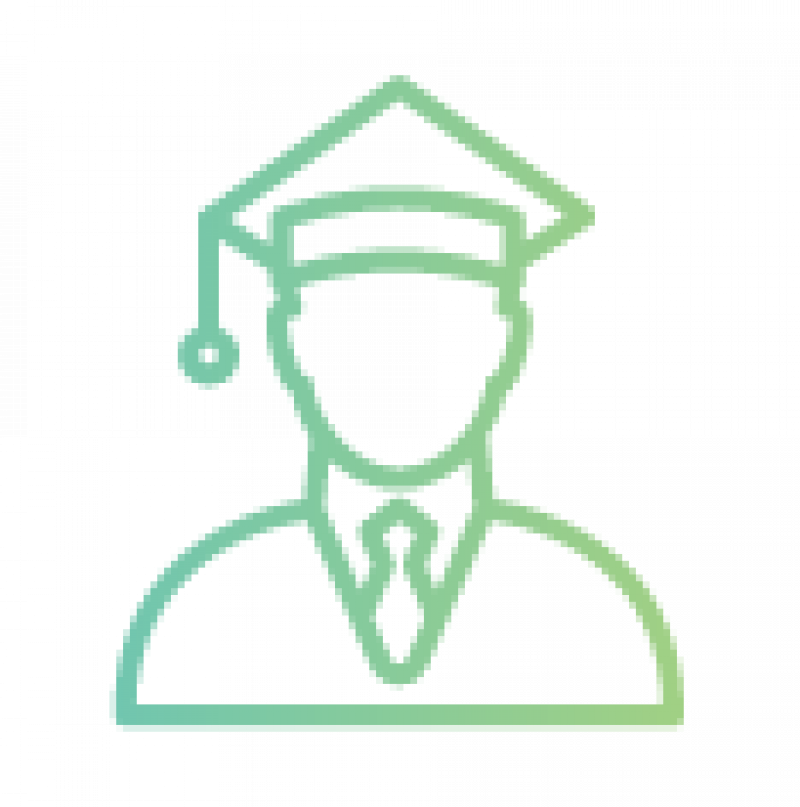 "The weekly interactions between the selective cohort of peers from different industries and the Program Directors with their varied Global Board experiences gave me an introduction to regulatory differences between countries, best practices as a Director, evaluation of what I can bring to the table and the potential path to putting those skills to use. I would highly recommend this course to those who by chance or interest find themselves gravitating towards a Board role. This course would help answer the questions: what, why and how?"
Kashif Sheikh
Asst. General Manager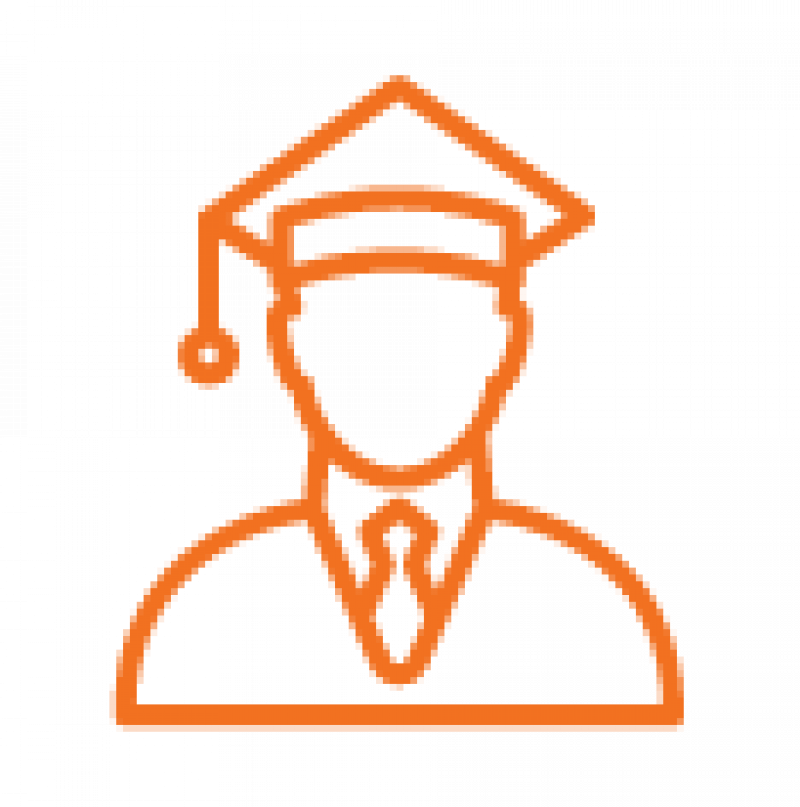 "The Corporate Director Certification Program was a great experience. The content was relevant and the presenters were effective in delivering the program. I highly recommend the program for those who want to have in depth strategic, technical and tactical knowledge on how to operate in a board."
Trad Alkhelaiwi
Country Director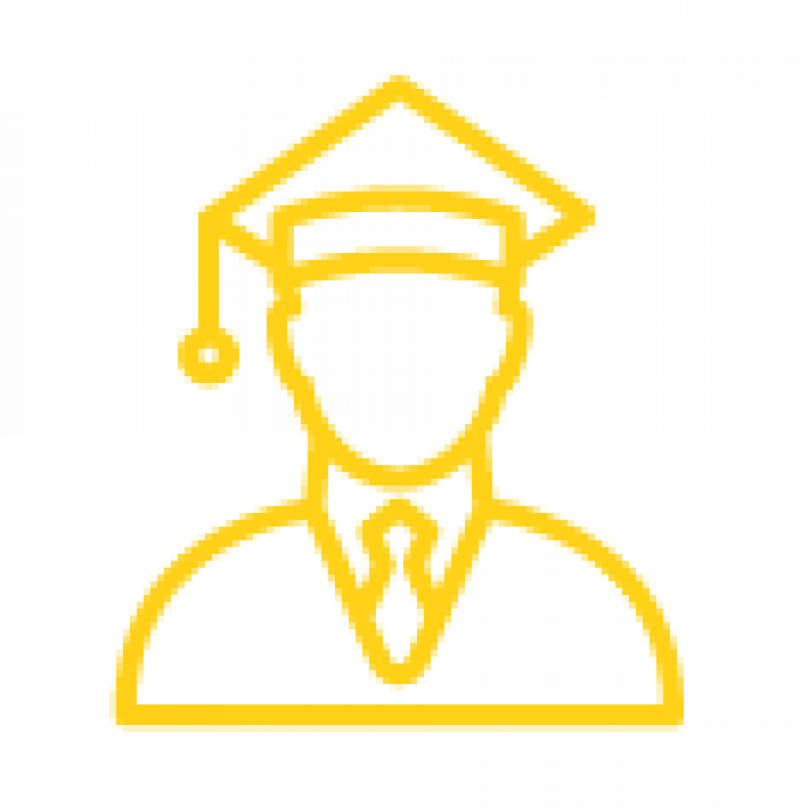 "The program is a serious opportunity to learn, reflect, and engage with excellent people in a good atmosphere. Reading the book, taking the assessment, listening to participants, and discussing with guest speakers shifted my mind, and helped me shape my directorship path with clarity and confidence. Recommended!"
Hamza Aref
COO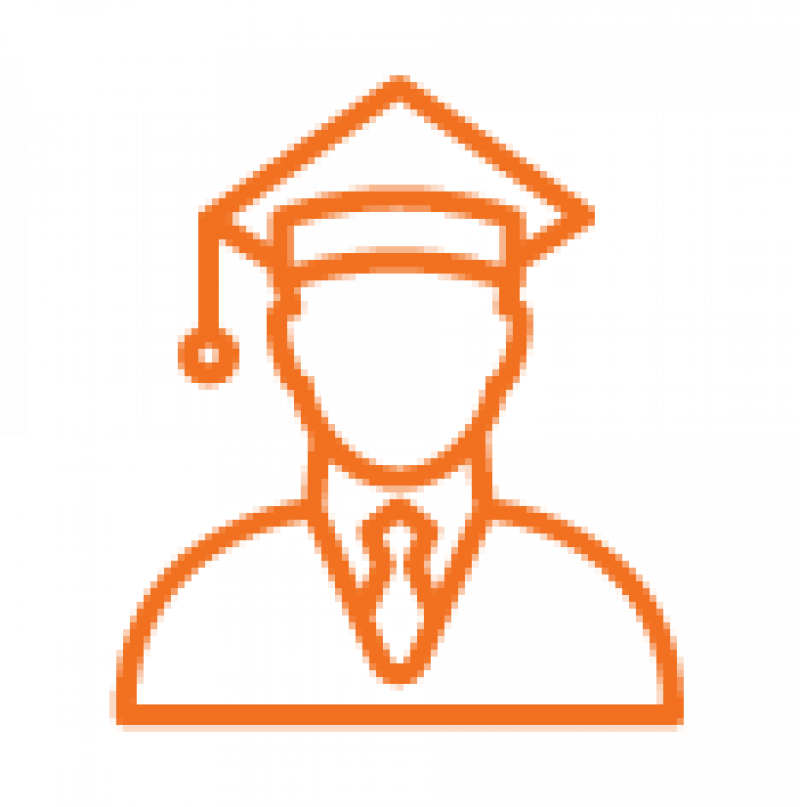 "The best program I have attended in the past 10 years. Insightful, adequate teaching and holistic in addressing most important topics for directors."
Antonio Chedrawy
CFO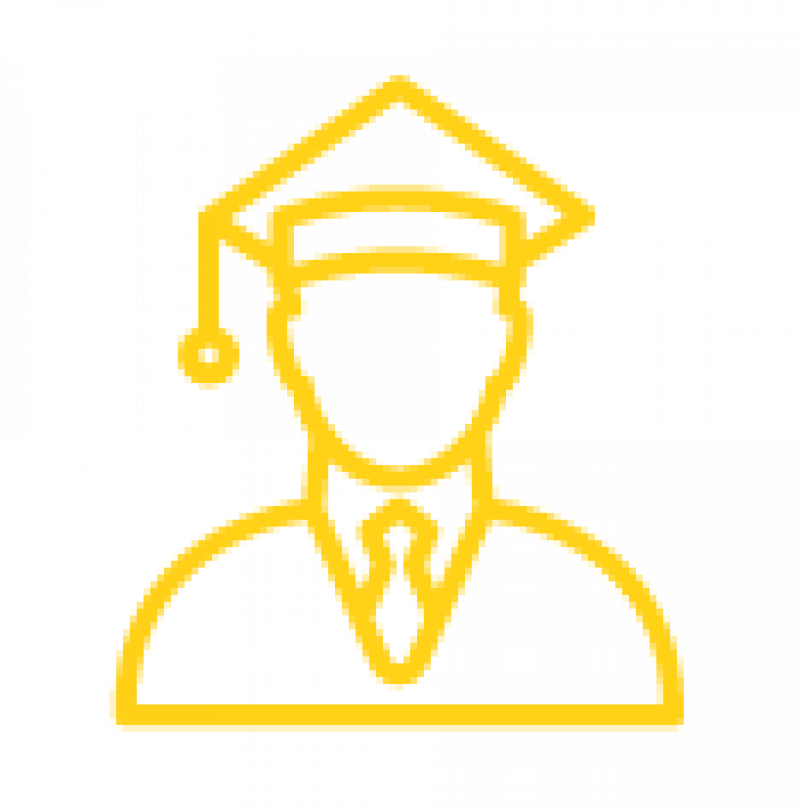 "An excellent program, delivered by expert trainers! I highly recommend the Board of Directors certification program to all Executives, current board members and those preparing their journey to a Board seat! This program is a must, given the immense responsibility as a board member whilst navigating global & regional challenges, ensuring governance and the mechanisms that support an organisation's stakeholders- customers, shareholders and employees and the community."
Laudy Lahdo
Managing Director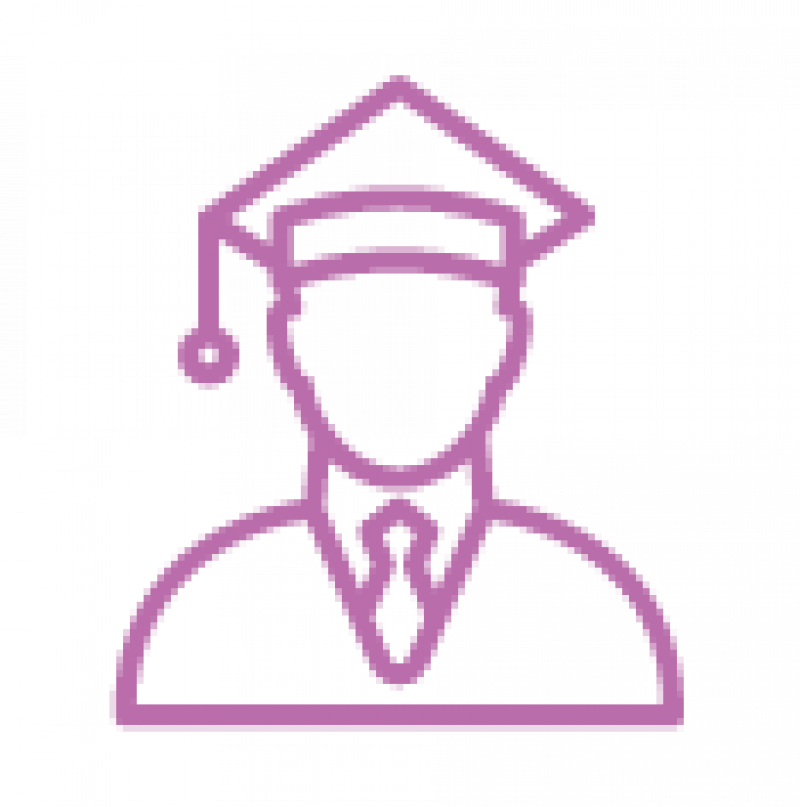 "A great course that introduces the fundamentals of Corporate Secretary related matters. Even with extensive experience in governance, the course can be an excellent refresher."
Karim Chaaban
Corporate Secretary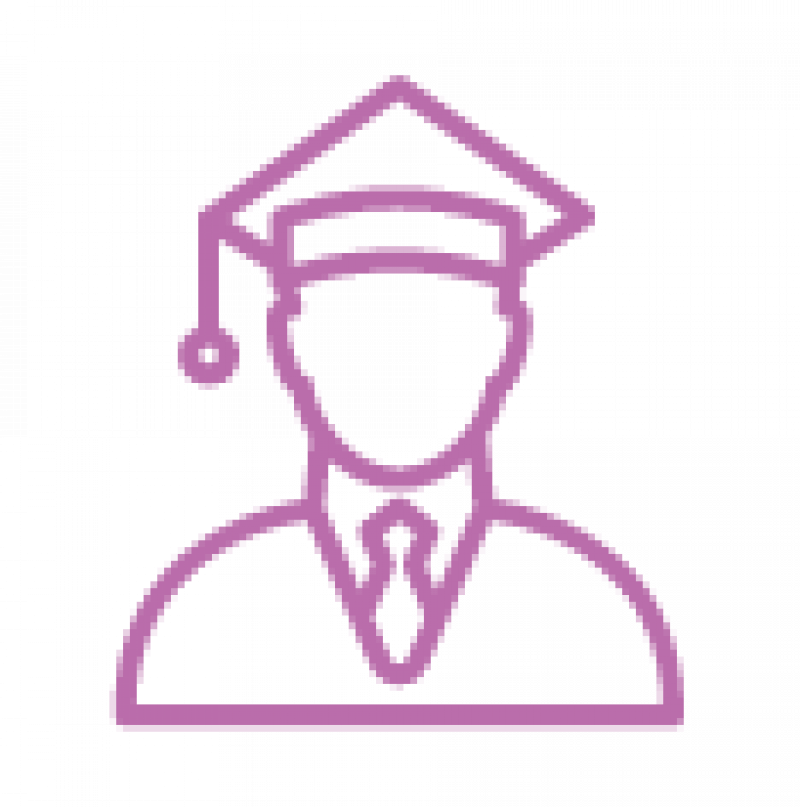 "The course was engaging and thought provoking. Great presentation style with lots of opportunities to ask questions and talk about real life examples which all made for a relevant and informative course."
Najla Al Sulaiman
Corporate Secretary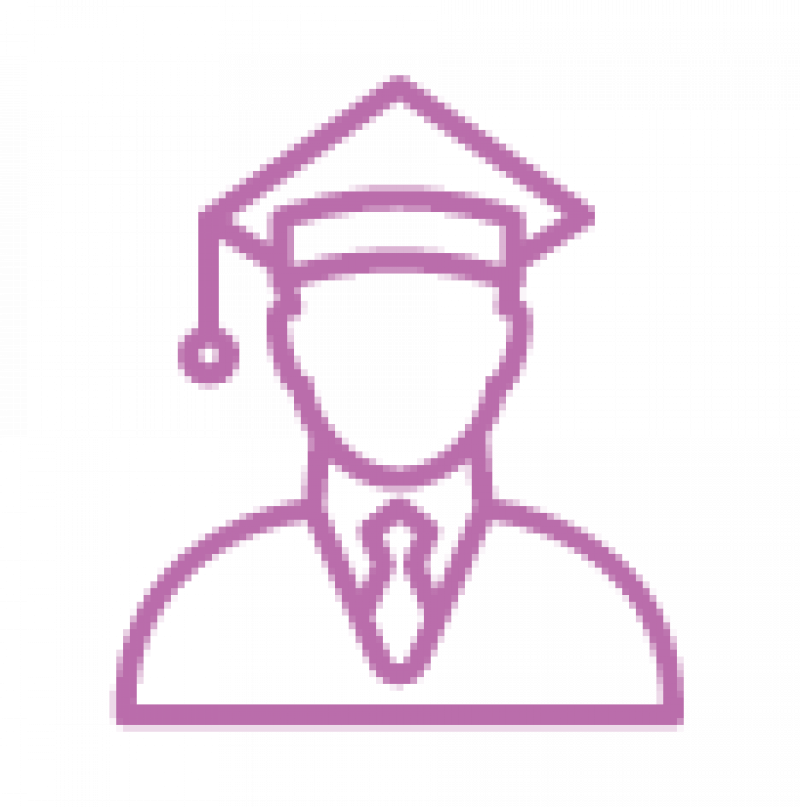 "The program is excellent! Thank you very much for all the knowledge."
Melissa Velasques
CEO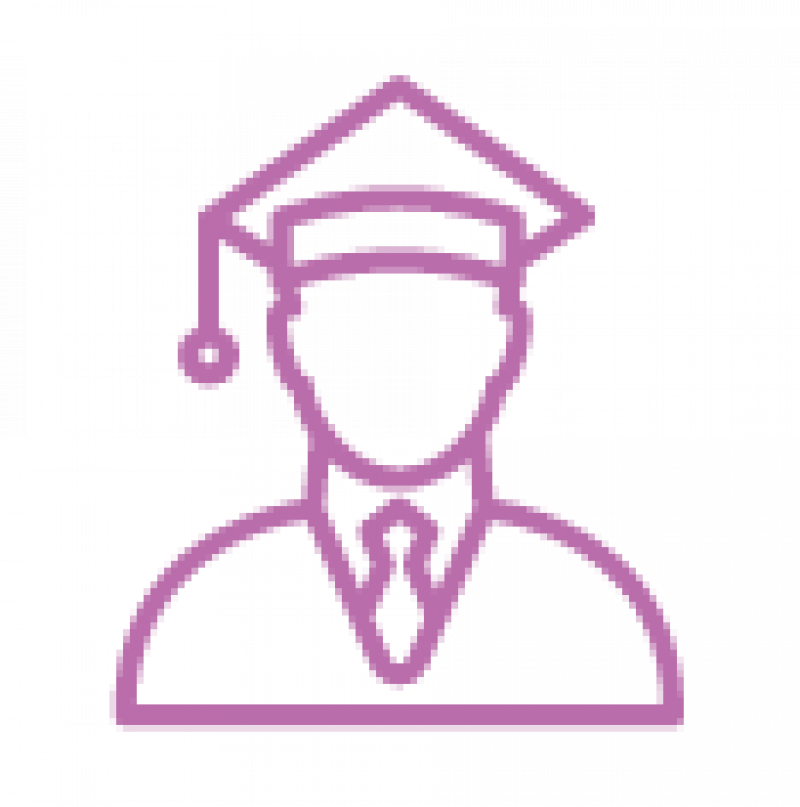 "Simply it was a great experience .. I have been sitting in several Boards .. but this program helped me arrange my thoughts and get exposed to new Board scenarios."
Mohammed Ababneh
Chief Human Capital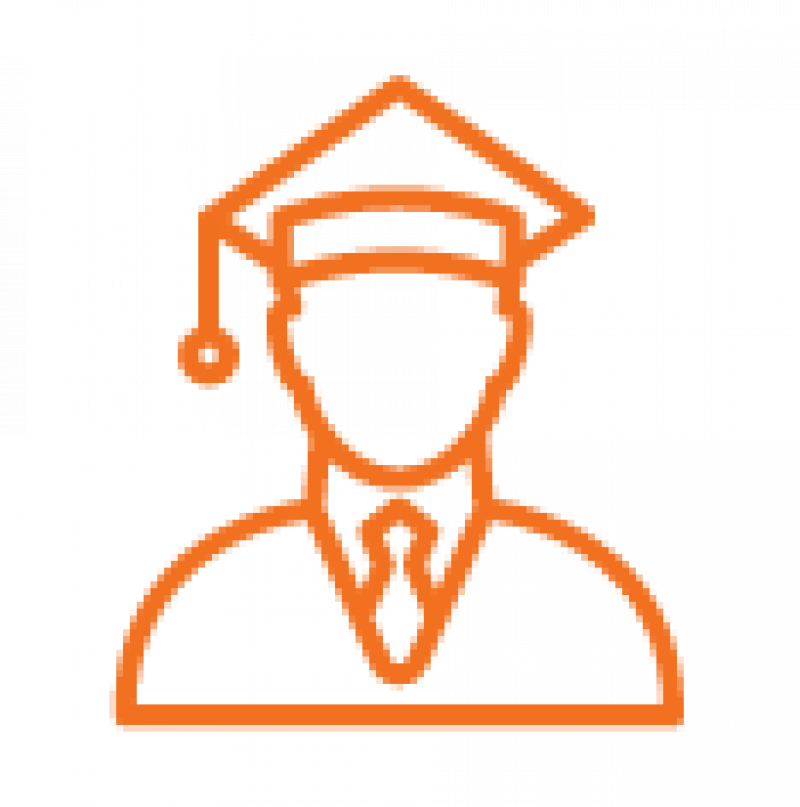 "The variety of speakers was great. Thanks!"
Nada Al Harthi
Vice President of Business Aff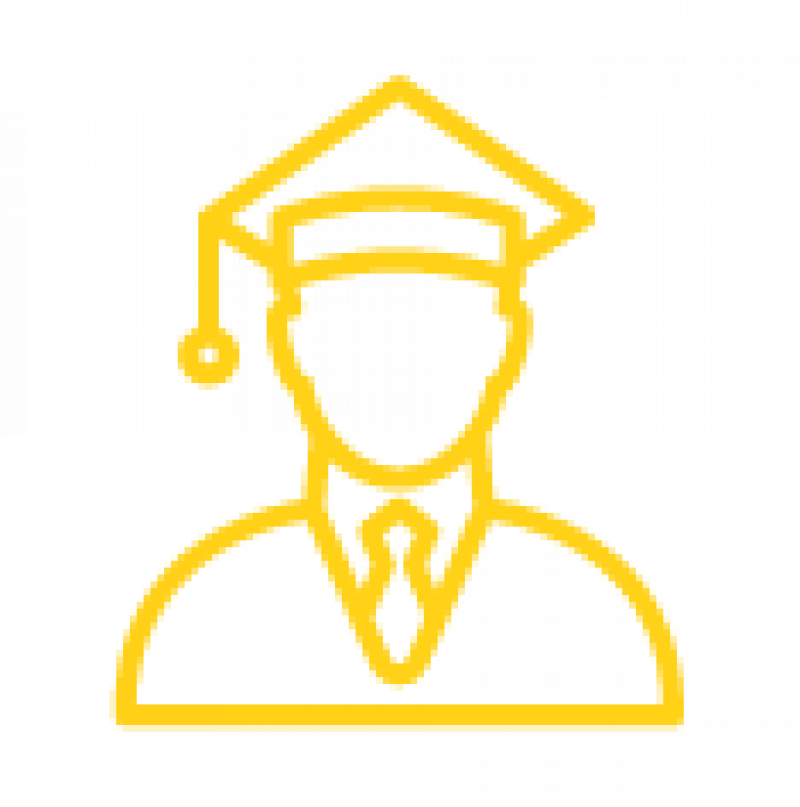 "This Programme was very interesting and I learned a lot about corporate governance. The sequencing of the sessions was well done; the teachers were good, some very good, the interaction with other pupils provided a good dynamic to the training."
Nicola Ehlermann
CEO - Founder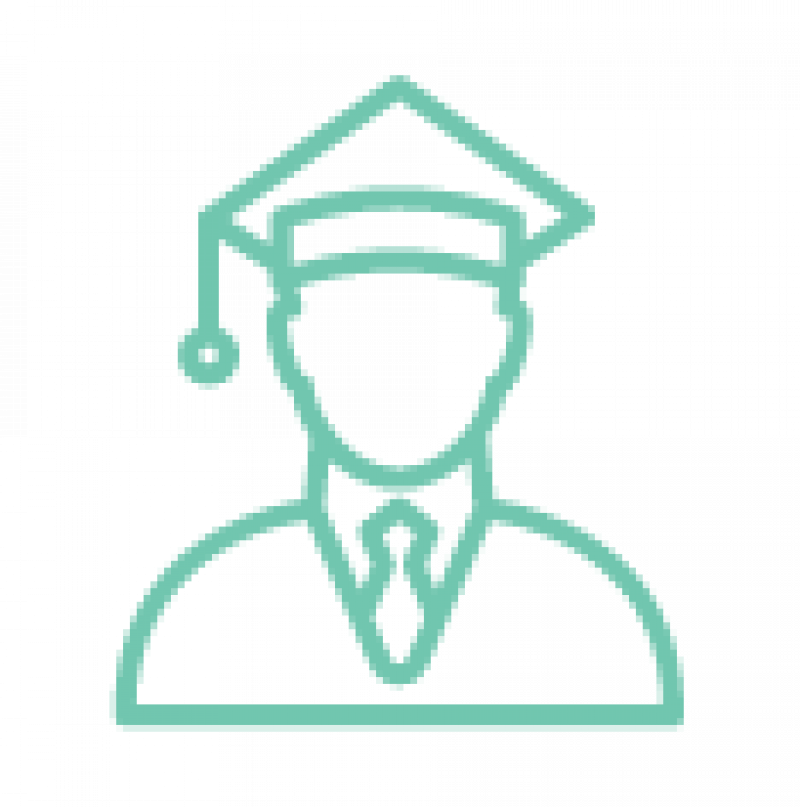 "I was aiming to have more professional perspective of Board Membership duties and responsibilities in order to decide on my future moves. It actıally reminded me how serious it is to be on the board of a big company. It did give me lots of insight though online education is not exactly too motivating. But the people the lecturers especially made it fun to follow. I would advise this program to any professional who aims to move up the ladder to the board room."
M Fatih Erdem
Board Member