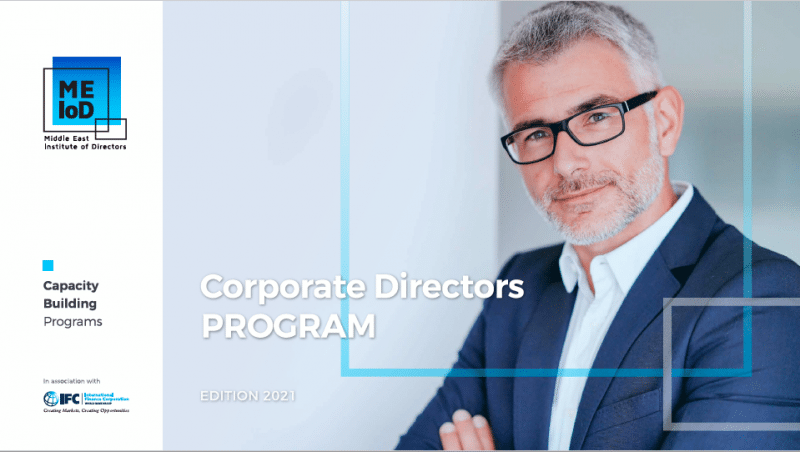 Corporate Directors Program
Designed for current board chairs and members, directors, senior officers, and senior executives, and individuals interested in these positions.
Read More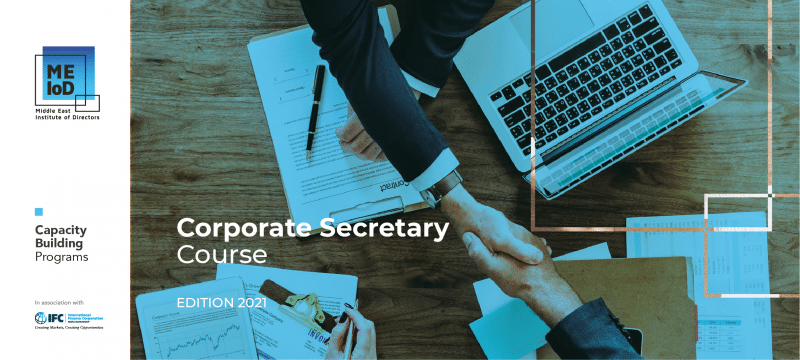 Corporate Secretary Course
Designed for individuals new to the role of Corporate Secretary, and those looking to refresh and update their knowledge after a period of service.
Read More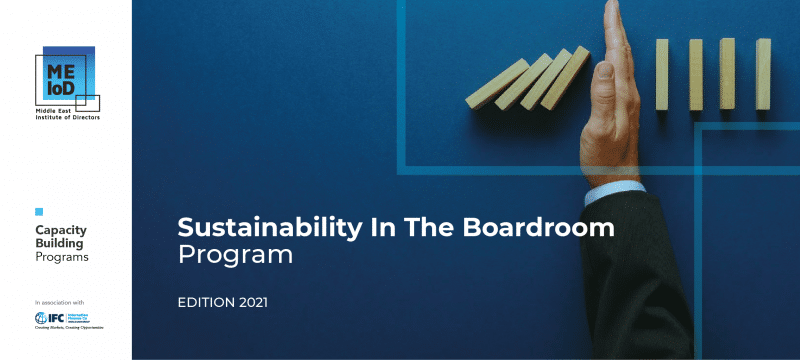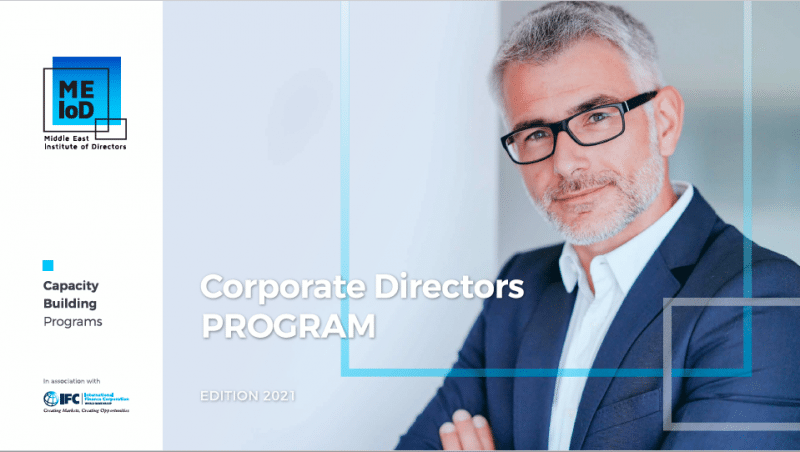 Corporate Directors Program
An ideal tool for investors wishing to qualify prospective board appointees or verify the credentials of existing members of a board.
Read More