We run a range of webinars on various topics related to Corporate Governance.
Best practice in corporate governance is continuously evolving, and it's therefore essential that owners, executives, and directors stay updated on the latest developments and trends.

MEIoD runs various webinars based on upcoming new topics, and feedback from participants. The webinars aim to keep participants engaged and updated on best practices.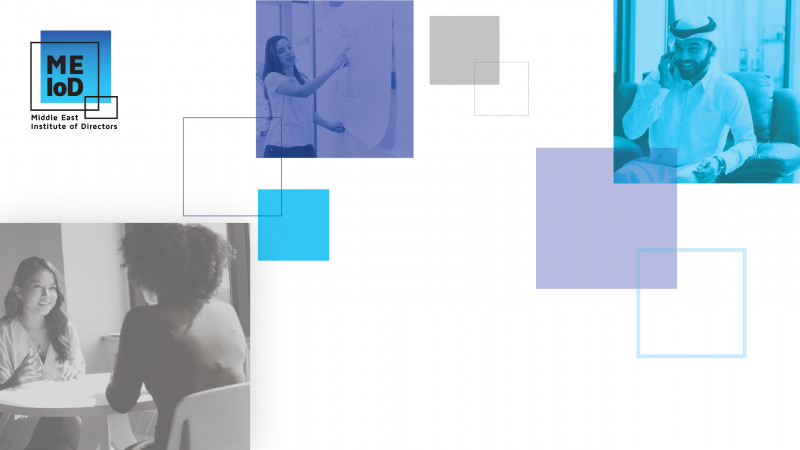 Board CV
Board CVs are a unique format focused on individuals value proposition and the value that they can bring into any given boardroom.
This is a webinar to assist individuals put together and prepare their Board CVs.
Read More