Our Thought Leaderhip
At MEIoD we try to share knowledge and best practices related to corporate governance as much as possible. Below are insights on some of the key questions we get asked.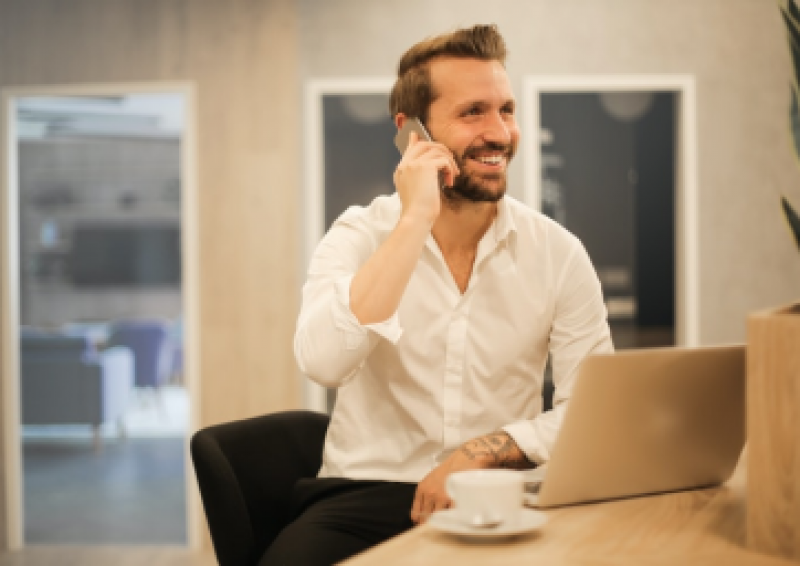 A Look At Corporate Governance In The Context Of COVID-19
How could have corporate governance minimized the impact of COVID-19 on businesses.
Continue reading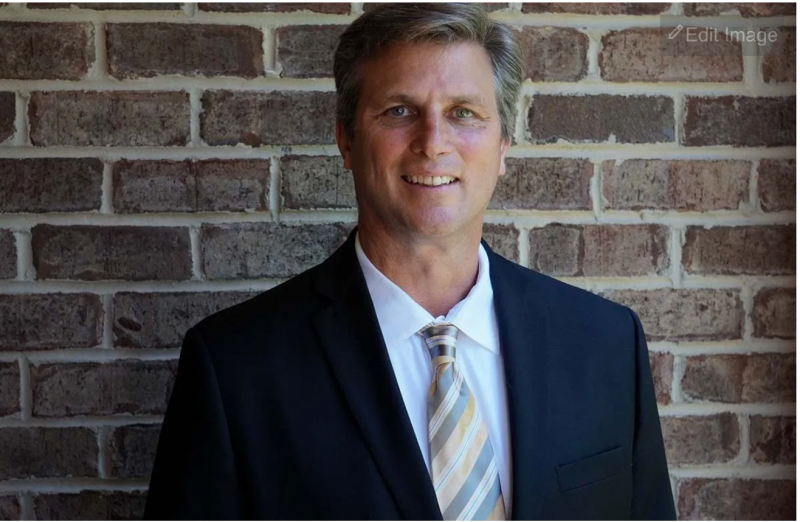 Is it acceptable for a CEO to also be Chairperson?
It is still common globally for business leaders to be both CEO and Chairperson of the same company, although there is a trend towards separation. In 2016, just over 50% of companies in the S&P 500 Index were led by a dual Chairperson / CEO, down from 77% in 2001.
Continue reading
Resources
Here are some resources that we think you may find useful.