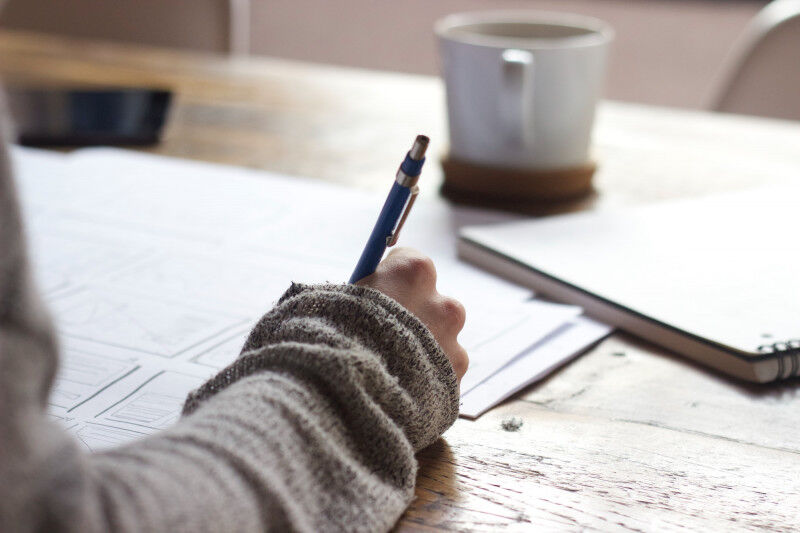 Advisory Services
MEIoD offers a range of advisory services for organizations of all sizes and across all sectors and industries, tailored to the specific challenges they are facing. We take a collaborative and consultative approach, helping you to identify where support is needed, and adapting our offering to meet your unique requirements.
Download Brochure
Corporate Governance Assessment
We review corporate governance structures and advise on how to strengthen them.
To create the effective corporate governance framework that you need to attract outside investment, build a sustainable growth model and structure your business for future expansion, it's vital to understand where your current strengths and weaknesses lie. MEIoD uses the industry-standard IFC Corporate Governance Methodology to conduct a comprehensive assessment.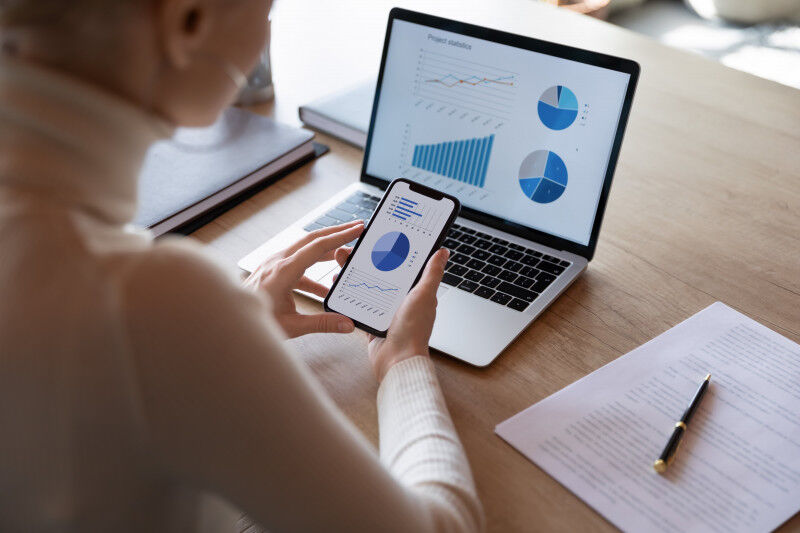 Director Nomination
We work with organizations to nominate qualified directors with relevant experience.
We leverage our extensive network of qualified directors to recruit individuals who have the specific backgrounds and skillsets needed to enhance and improve the corporate governance function of your business, drive strategy, assess risks, exploit opportunities, and maximize growth and success.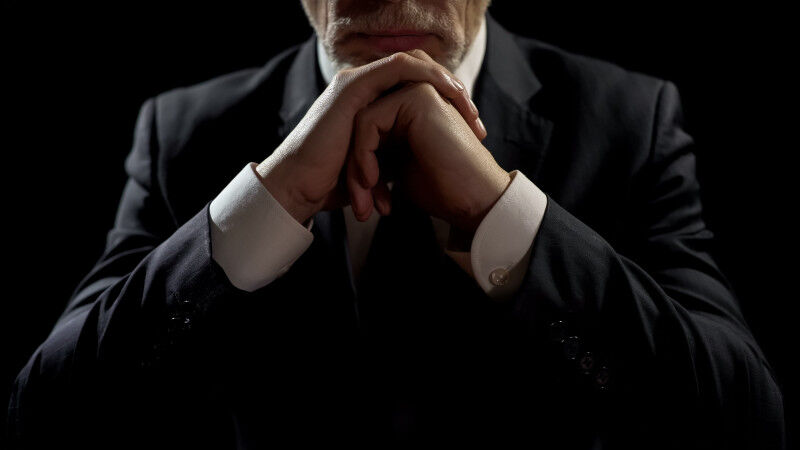 Board Evaluation
We facilitate detailed and productive evaluations of board performance.
MEIoD offers an impartial and objective-focused board evaluation service, including an assessment of the board's role in terms of Environmental, Social, and Governance (ESG) considerations, which is increasingly recognized as an important factor in any evaluation. This gives you the information you need to make strategic decisions about your board structure.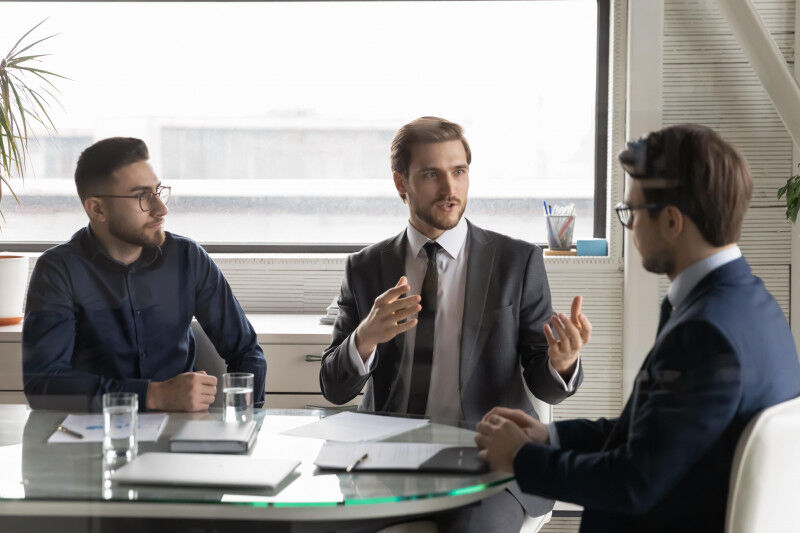 Advisory Board Setup
We set up and run advisory boards on behalf of entrepreneurs and founders.
We'll assess your specific requirements, identify potential expert advisors, shortlist candidates and handle the recruitment and onboarding process. Once your board is up and running, we'll schedule meetings, prepare agendas, record and document minutes and follow up on action items to ensure decisions are implemented.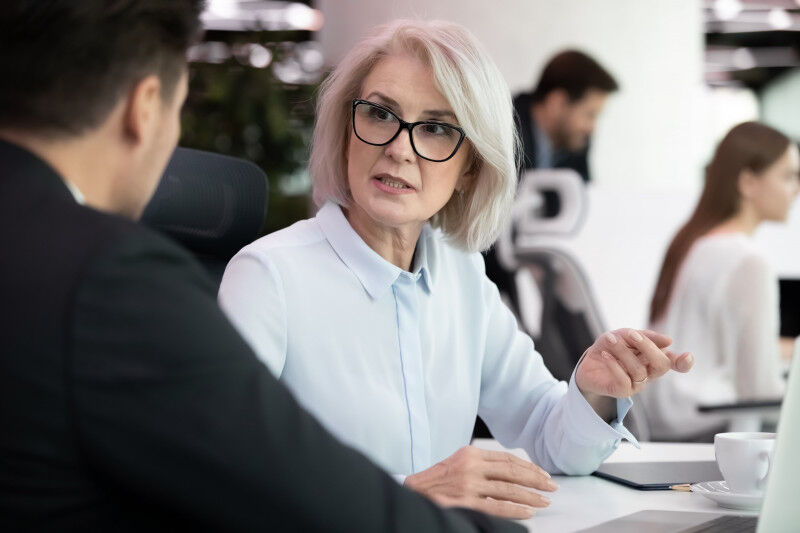 If you have any questions or would like to reach out to us on the programs, please email: [email protected]