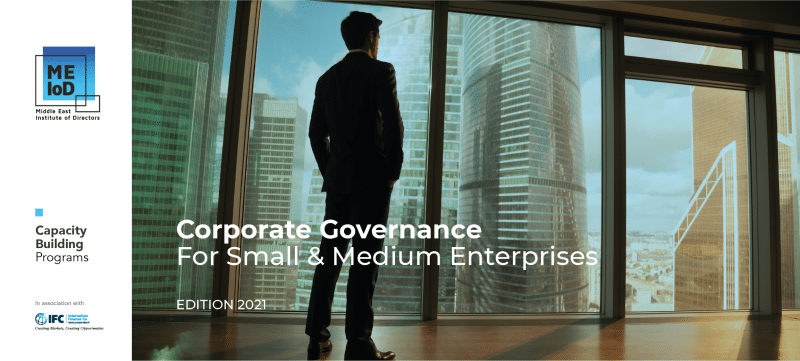 Driving Growth Through CG
Designed for founders and owners of high-growth businesses, as well as high-level executives working within those organizations.
Read More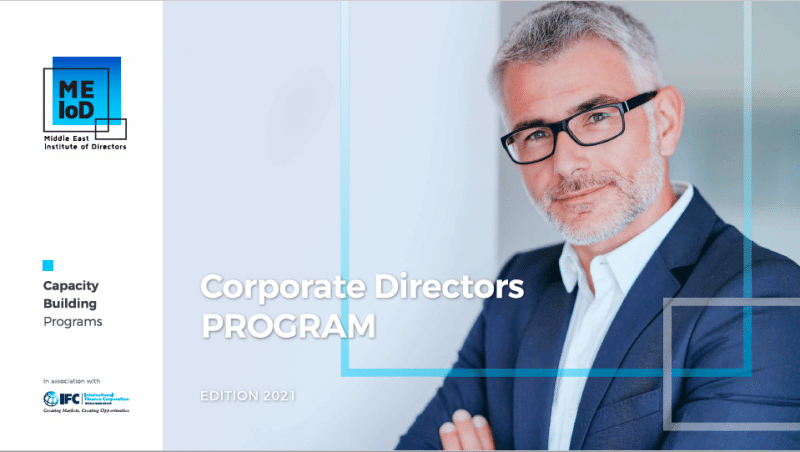 Corporate Directors Program
Ideal for senior executives seeking nomination to board positions, or to become professional independent directors.
There are two programs, one which is one day a week and the other is evening classes two days a week.
Read More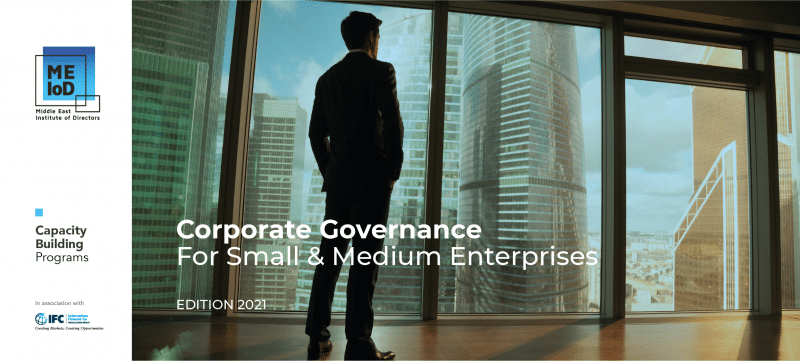 Driving Growth Through CG
Ideal for executives working within high-growth businesses at a senior level.
Read More