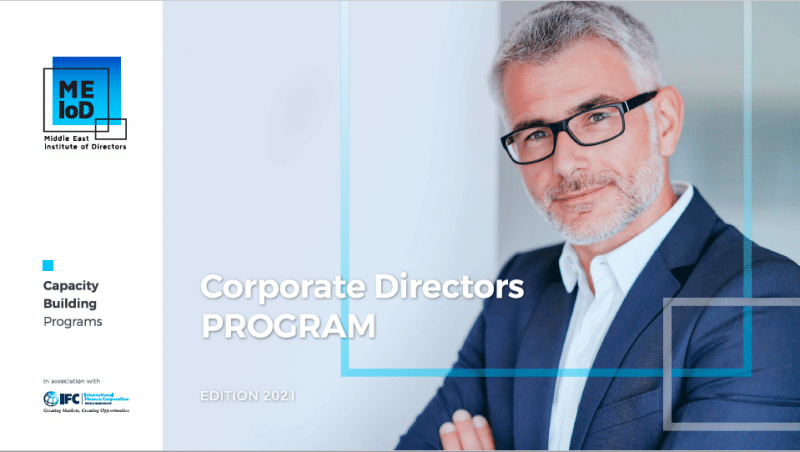 Corporate Directors Program
Designed for owners or founders looking to increase their knowledge of the role and function of a board of directors or to qualify potential appointees to their board.
Read More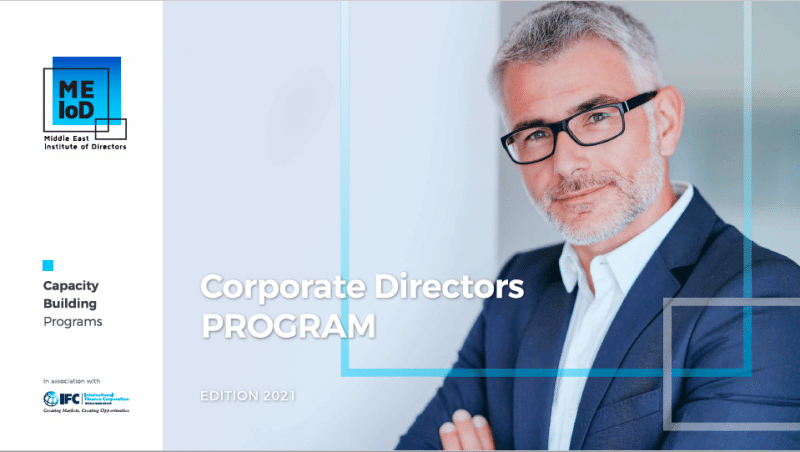 Corporate Directors Program
Ideal for senior executives seeking nomination to board positions, or to become professional independent directors.
Read More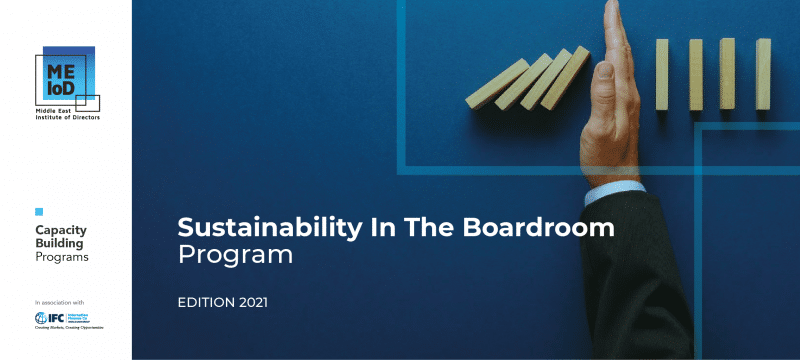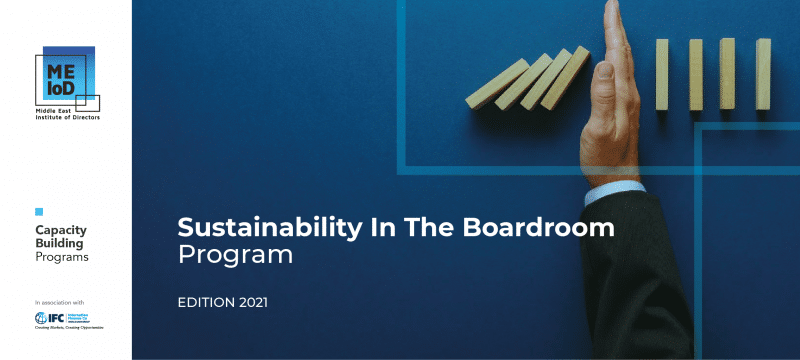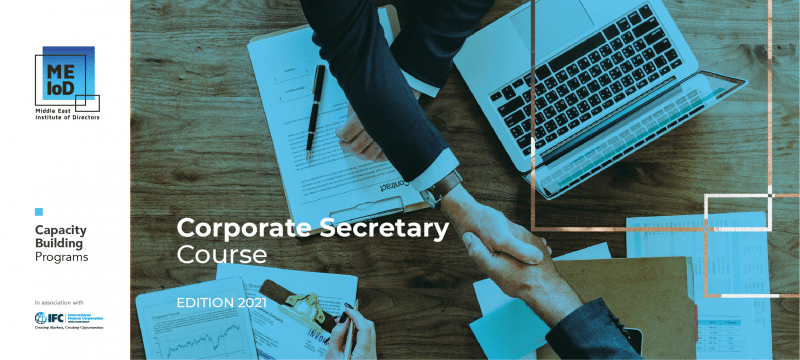 Corporate Secretary Course
For executives looking to make a career move into a corporate secretarial role, or for those already in the role to refresh and update their knowledge after a period of service.
Read More