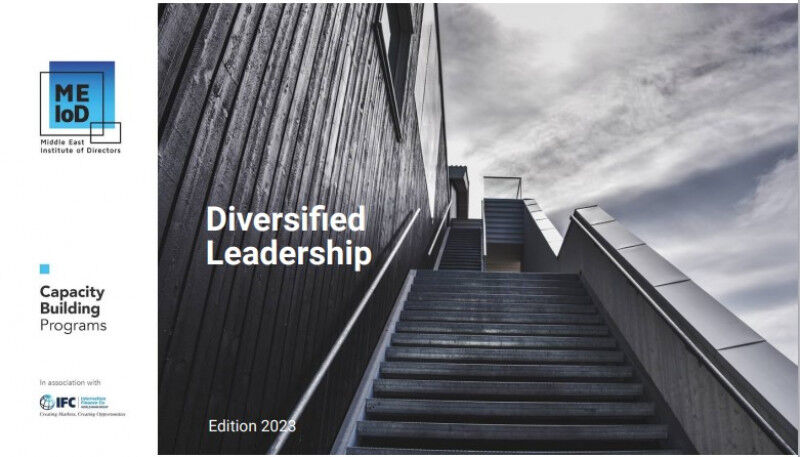 Diversified Leadership
This program is focused on empowering participants to embrace diversity, challenge unconscious biases, and develop strategies for change.
Read More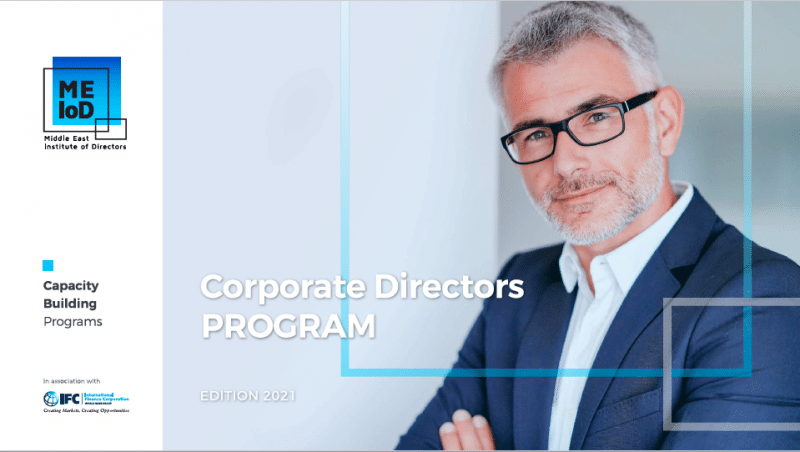 Corporate Directors Program
Designed for current board chairs and members, directors, senior officers, and senior executives, and individuals interested in these positions.
The upcoming program is an evening class two days a week from 5pm - 9pm (UAE time).

Read More