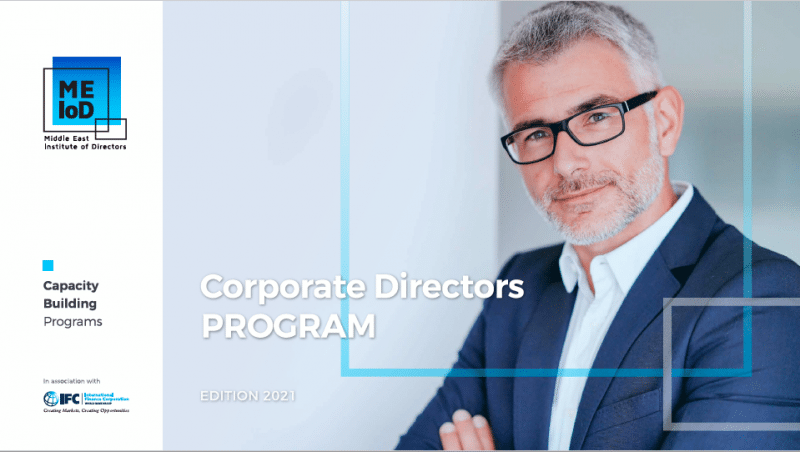 Corporate Directors Program
Designed for current board chairs and members, directors, senior officers, and senior executives, and individuals interested in these positions.
There are two programs, one which is one day a week and the other is evening classes two days a week.
Read More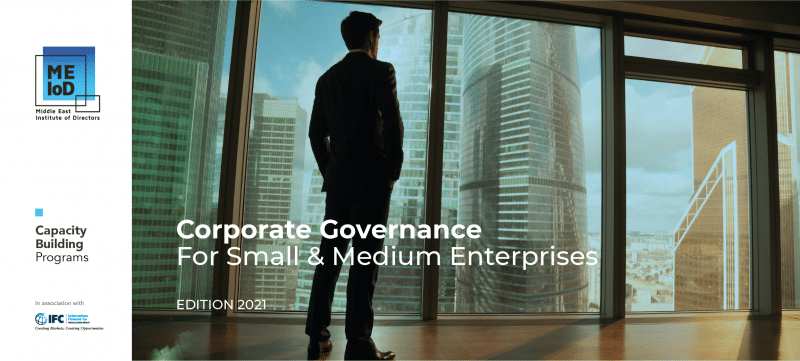 Driving Growth Through CG
Designed for founders and owners of high-growth businesses, as well as high-level executives working within those organizations.
Read More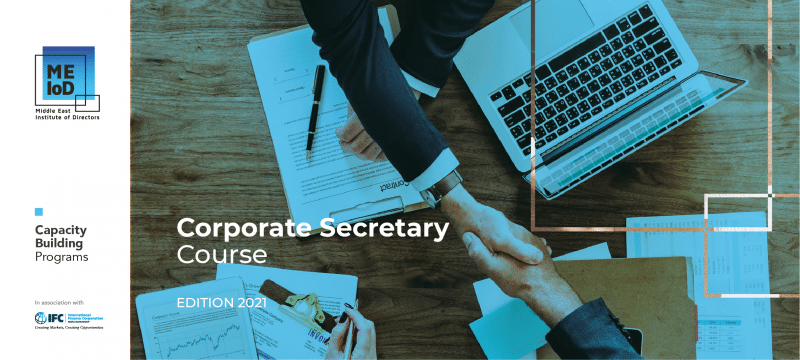 Corporate Secretary Course
Designed for individuals new to the role of Corporate Secretary, and those looking to refresh and update their knowledge after a period of service.
Read More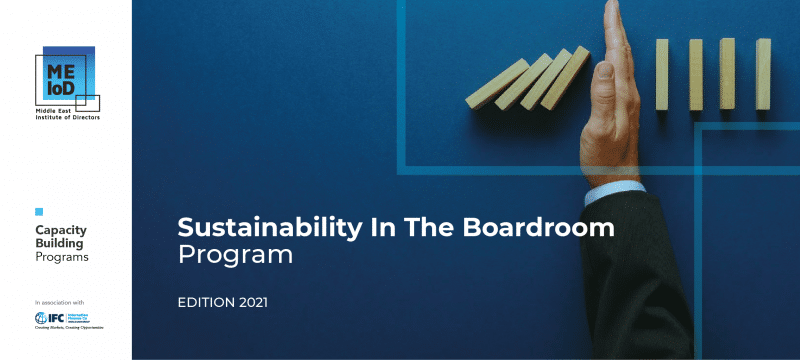 Corporate Governance for Family Businesses
Designed for family members, and those individuals working in executive or secretarial roles within a family business.
Read More